I am enamored with my ties.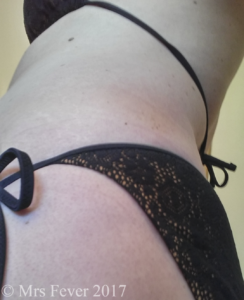 They just speak to…
Possibility.
.
Don't you think?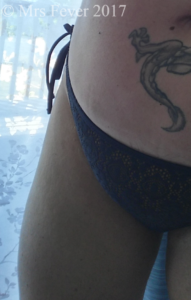 Heat-relaxed and slightly sun-drunk,
I send him photos of my bikini strings on one of my treks indoors for ice.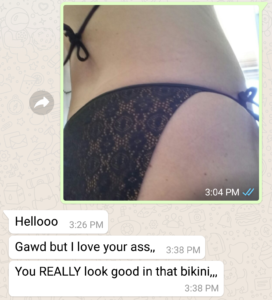 He's at work.
But somehow I don't think he minds the distraction.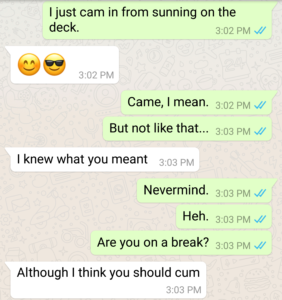 And let it never be said that I don't know how to take a suggestion…

Heh.
What did you do with your afternoon, hmmm?