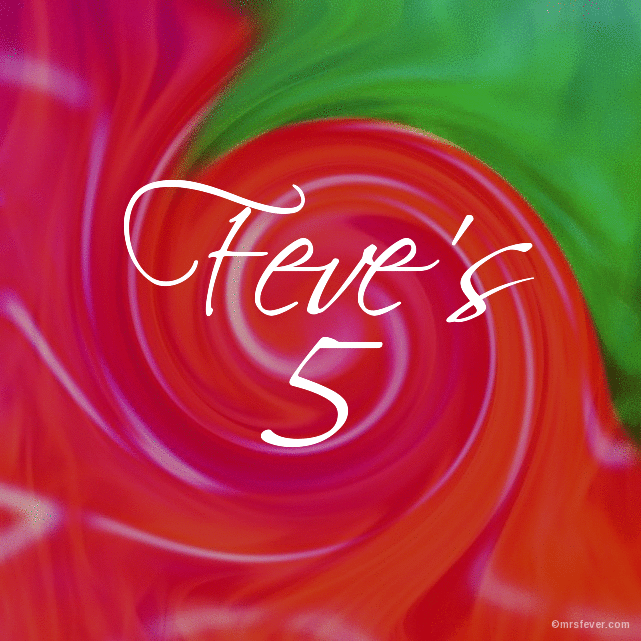 CUMMING SOON
. . . to a blog near you . . .
I have decided to add a new feature to Temperature's Rising.  🙂
Starting next week, I will periodically be publishing a "Top 5" of sorts – five things I've read, tried, listened to; five things I've learned, made, found, done, etc – in the spirit of sharing information and experiences.  The items featured will be in keeping with the focus of this blog (think: love, sex, relationships, and the presentation thereof); the parameters are pretty broad, so you can expect to see a variety of content within various contexts.
I've already compiled a bit of a listicle where various "5's" are concerned – some random, a few topical, others more thematic – but if there are things you'd like to see or topics you'd enjoy delving into or questions you'd like to have addressed, please let me know in the comments below or get in touch via the contact form on my bio page.
I'm expecting to post the first installment next week.
Stay tuned!