A story is the only transportation I require.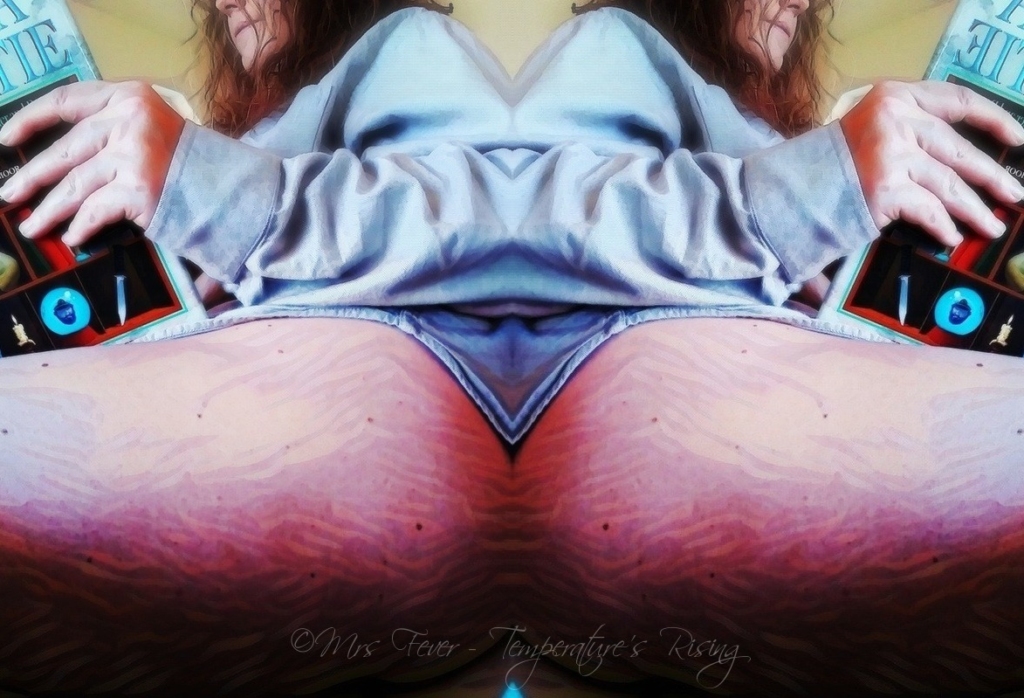 Comfort imperative.  Clothing optional.
This Sinful Sunday photo was inspired by Indigo's Art Twist #2, featuring Augustus Egg's painting, Traveling Companions, which depicts two women (who look remarkably alike) traveling in a carriage wearing an abundance of high-necked, long-skirted, multi-petticoated 1860s clothing.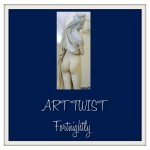 .